I want to introduce the WooCommerce API Integration.
Currently to link size charts to products in your WooCommere store, you need to manually find the product IDs or look for the category and tag to add in the app. It is doable but certainly more time consuming. We have added a way to connect with the product catalog information of your store using WooCommerce API. Go to Shop Integration from the side menu, then see the Step 2. Add WooCommerce API Integration section. Follow the instructions to enter the API keys.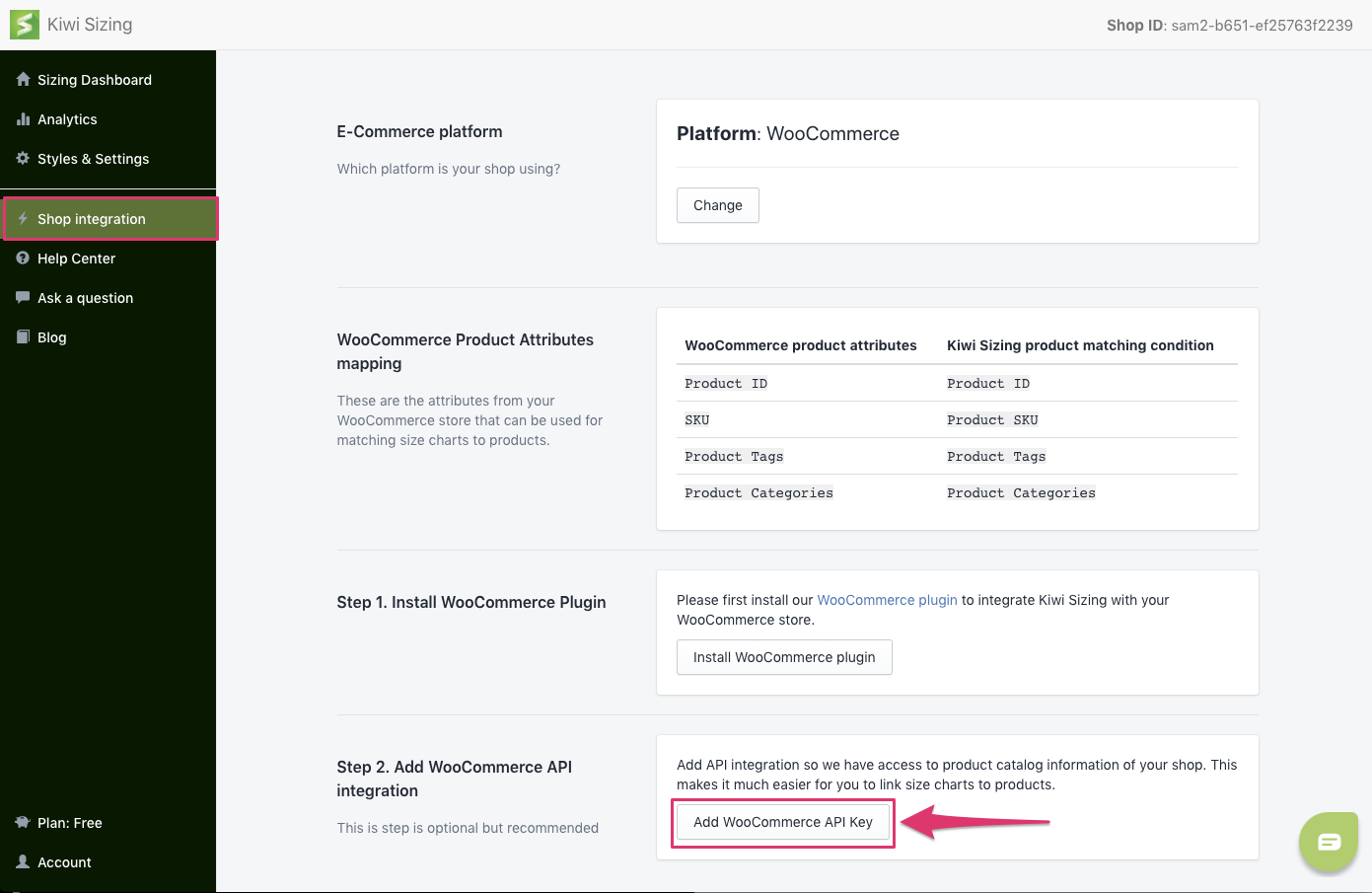 After that is set up, if you go to size chart editor and try to add a product as a matching condition. You should immediately notice a pop-up that allows you to search and find the exact product to add. No more dealing with raw IDs! The same pop-up selector applies for category conditions too.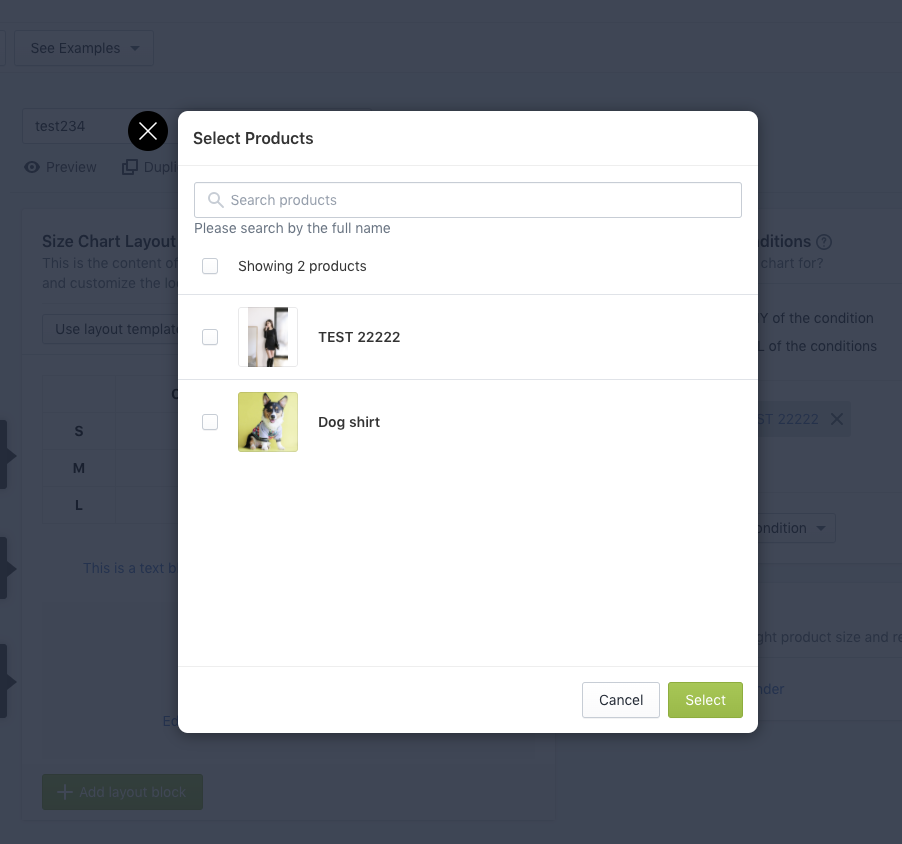 As for SKU and tags, you should see a dropdown with available options based on your product catalog data. This should make it much easier for you to add conditions!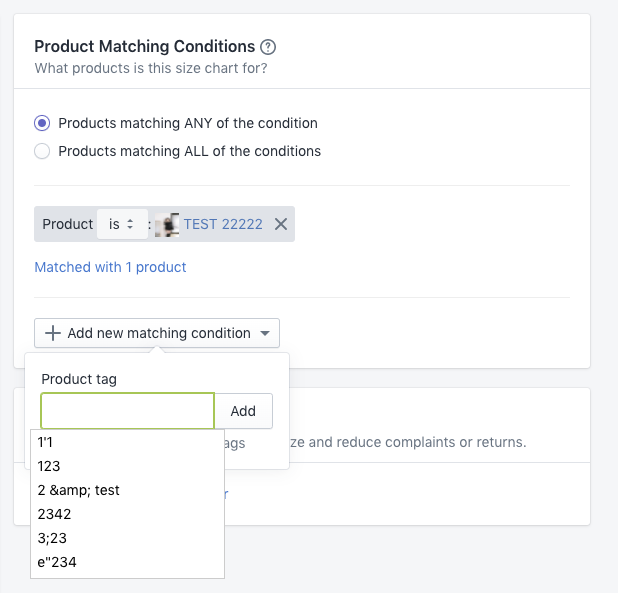 Lastly, you can also see a "Matched with xx product" text. This is our attempt to show exactly how many products are matched with this size charts to give you a better picture.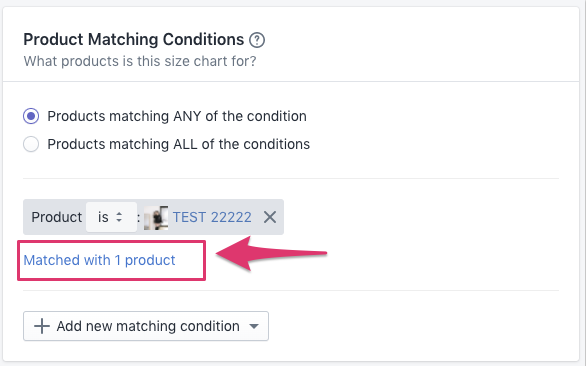 With This update, you should be able to set up product matching conditions much easier than before!
---
We are trusted by thousands of Shopify stores with over 400 5-star reviews. Try it now for free and start reducing unnecessary returns.