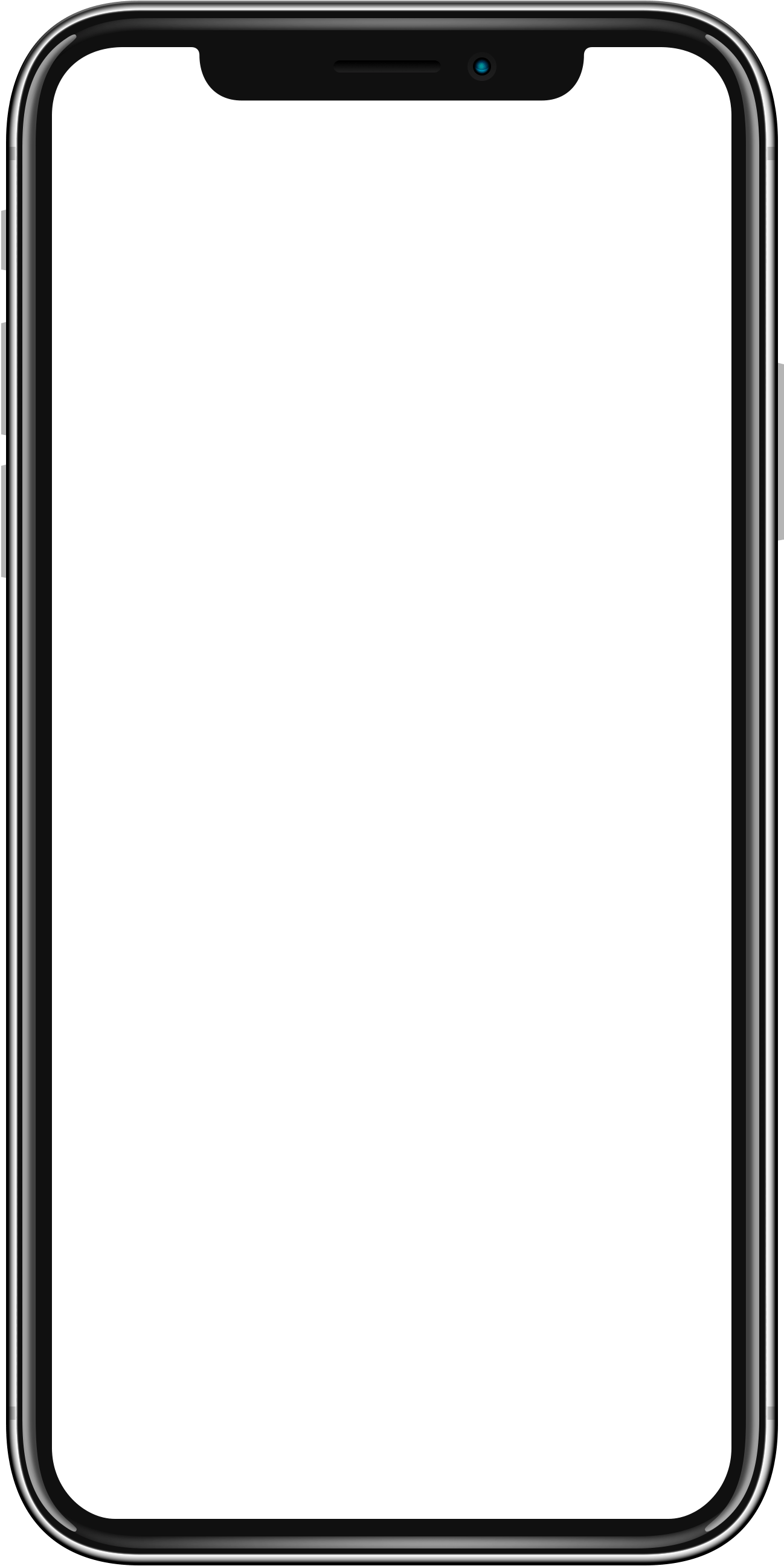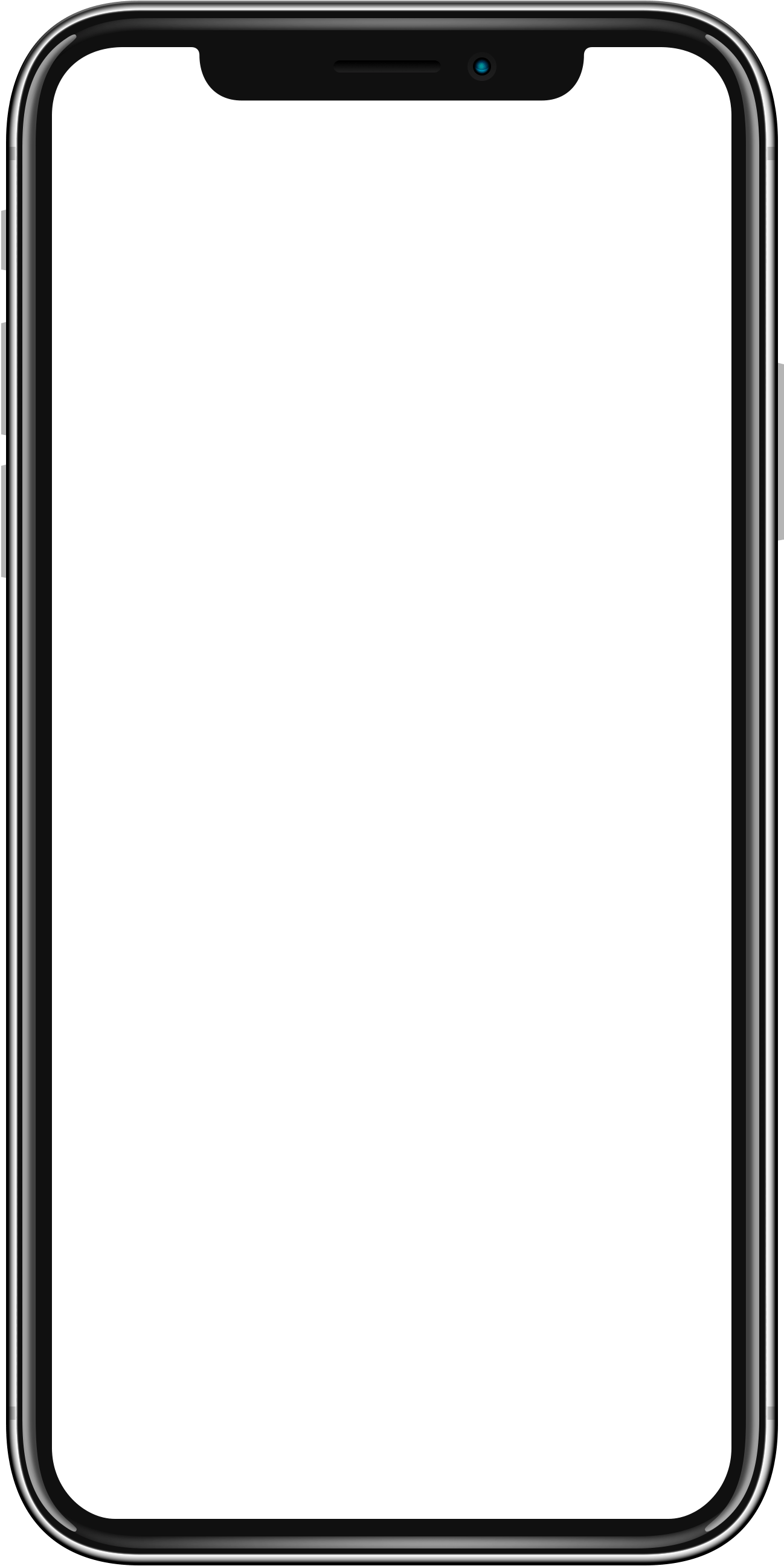 Apparel
Size Recommender
Use our fit recommender to help your customers purchase the right size and help you reduce return. Check out the showcases to get more inspirations.
Tutorial: set up a recommender
Easy set up
We have an intuitive interface to set up recommenders to specify how the clothing should be fitted.
Reduce returns
Reduce shopping hesitation and chances of buying the wrong size.
Happy customers
Avoid unhappy customers by making online shopping stress-free with the easy-to-use tool.
Recommender showcases
See how our customers are using Kiwi fit recommenders
Intelligent fit prediction
---
Simple questions
We estimate the person's body measurements from simple questions that everyone knows about themselves. The flow takes less than 10 seconds to finish.
Machine learning based
We have gathered a lot of data to estimate the customers' body measurements.
Input once, see everywhere
Once the data is put in once, the customer will see recommendation on every product page they visit.
Simple & sophisticated set up tool
---
Simple creation flow
The recommender set up flow asks for a series of questions about the product. The process can be finished quickly.
Customize fit preferences
We also allow you to specify how the product should be worn. For example, how long should the shirt length be. We understand that depending on the style, there could be different preferences.
How to make a size recommender?
Set up a fit finder in 4 simple ways. Offer size recommendation for your fashion online store on Shopify, WooCommerce, BigCommerce, and other e-commerce platforms.

Step 1
Create size table

Step 2
Set up product type
Step 3
Set up measurement linking
Step 4
Complete recommender fields setup